author
a patriot's promise
A Patriot's Promise: Protecting My Brothers, Fighting for My Life, and Keeping My Word
An inspiring memoir of promises kept, overcoming obstacles, and what it means to sacrifice for others, written by a special ops paratrooper with the Air Force.
When Israel "DT" Del Toro, Jr.'s Humvee rolled over a roadside IED in Afghanistan, he had one thought as he lost consciousness: I have to keep the promise I made to my dad. DT was orphaned at the age of fourteen, and on the night before his father died, he repeated the promise his dad required: "Take care of your brothers and sisters."
Throughout his childhood and into adulthood, DT indeed looked after his younger brother and sisters, even to his own detriment and sacrifice. When he enlisted in the Air Force, progressing in ranks as a skilled marksman calling airstrikes, his promise extended to his brothers and sisters in the Air Force, his fellow soldiers and brothers-in-arms.
When DT was injured in action, he lay in a coma for three months with third-degree burns on 80% of his body. He nearly died three times, and doctors predicted – if he survived – he would forever breathe with a respirator and never walk again. DT pushed through every limit to his full recovery, and he became the first 100% disabled veteran to re-enlist in the Air Force.
DT's promise to his dad extends now to his fellow wounded warriors throughout the world, as he advocates for awareness and affecting change in public policy for wounded, injured, and ill soldiers. He is a patriot who has kept his promise and changed the world with the spirit of his heart, soul, body, and mind.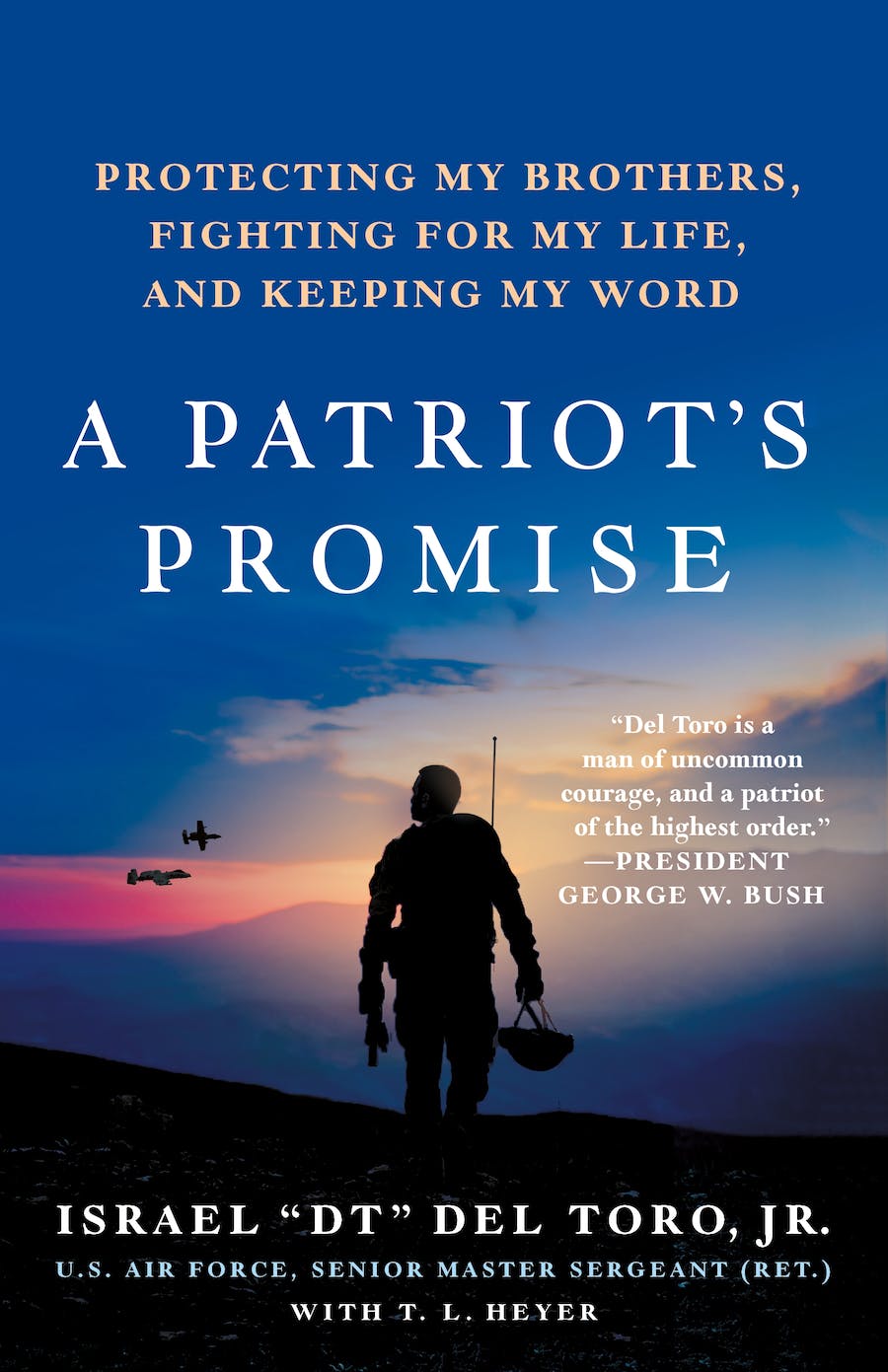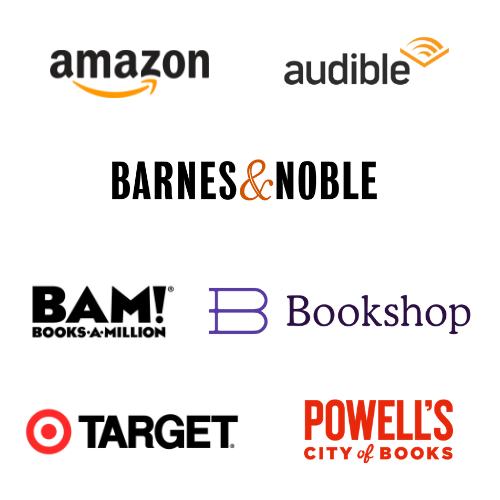 ""Del Toro is a man of uncommon courage, and a patriot of the highest order…. When I painted you a few years ago, I tried to capture your hopeful, joyful, unconquerable soul on the canvas. You're an inspiration to us all, and I was honored to serve as your Commander in Chief.
GEORGE W. BUSH
FORMER PRESIDENT
"If ever you want to know what you can do [for the visible and invisible wounds of soldiers], listen to their stories. Listen to what they have to say…We all need to open our doors to these amazing individuals―like Israel Del Toro.
PRINCE HARRY
"I have watched as [Del Toro's] amazing spirit and perseverance went on to inspire others in countless ways. His road to recovery story has truly been remarkable and now he tells that story in his beautiful new book. I have no doubt you will be inspired and moved."
GARY SINISE
 Actor, Musician, and Founder of Gary Sinise Foundation