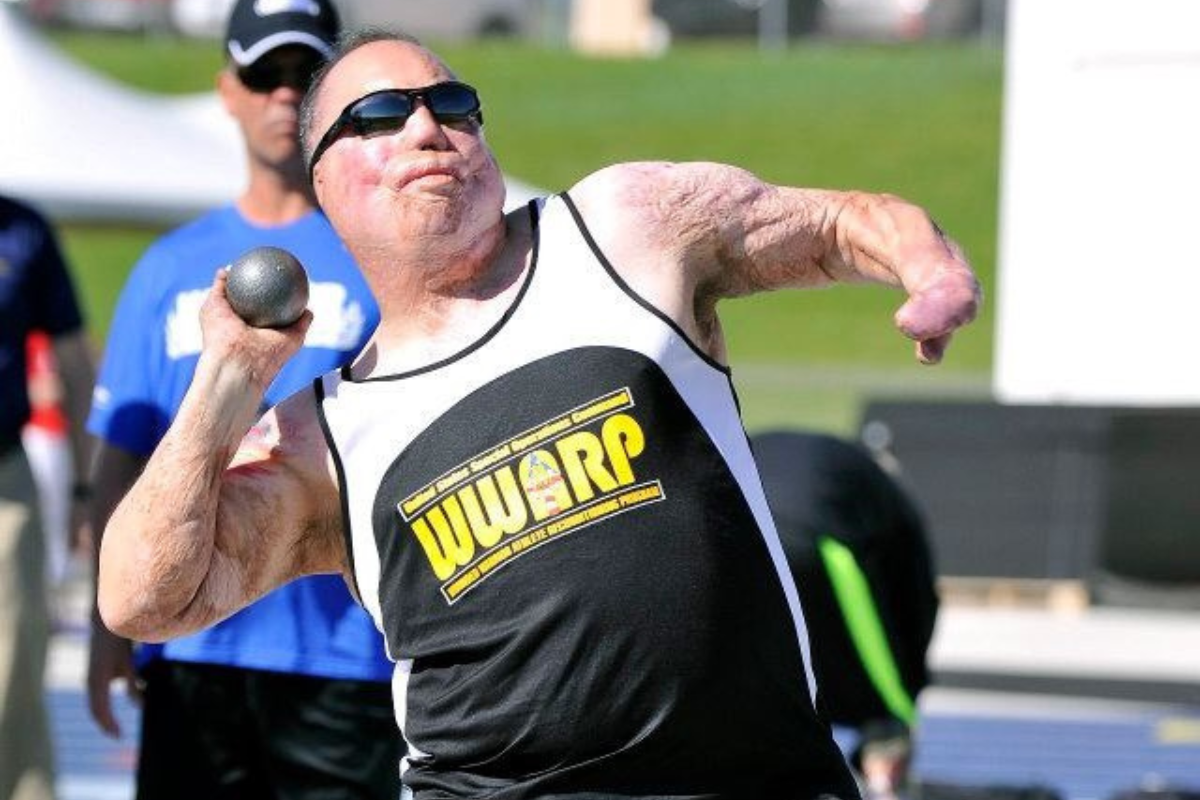 KEYNOTE SPEAKER
With an award winning and honorable background in the military as a special operator with the United States Air Force combined with his time on the battlefield while facing ultimate tragedy DT's epic story will inspire, motivate and educate your audience on topics of Resiliency, Teamwork and Commitment.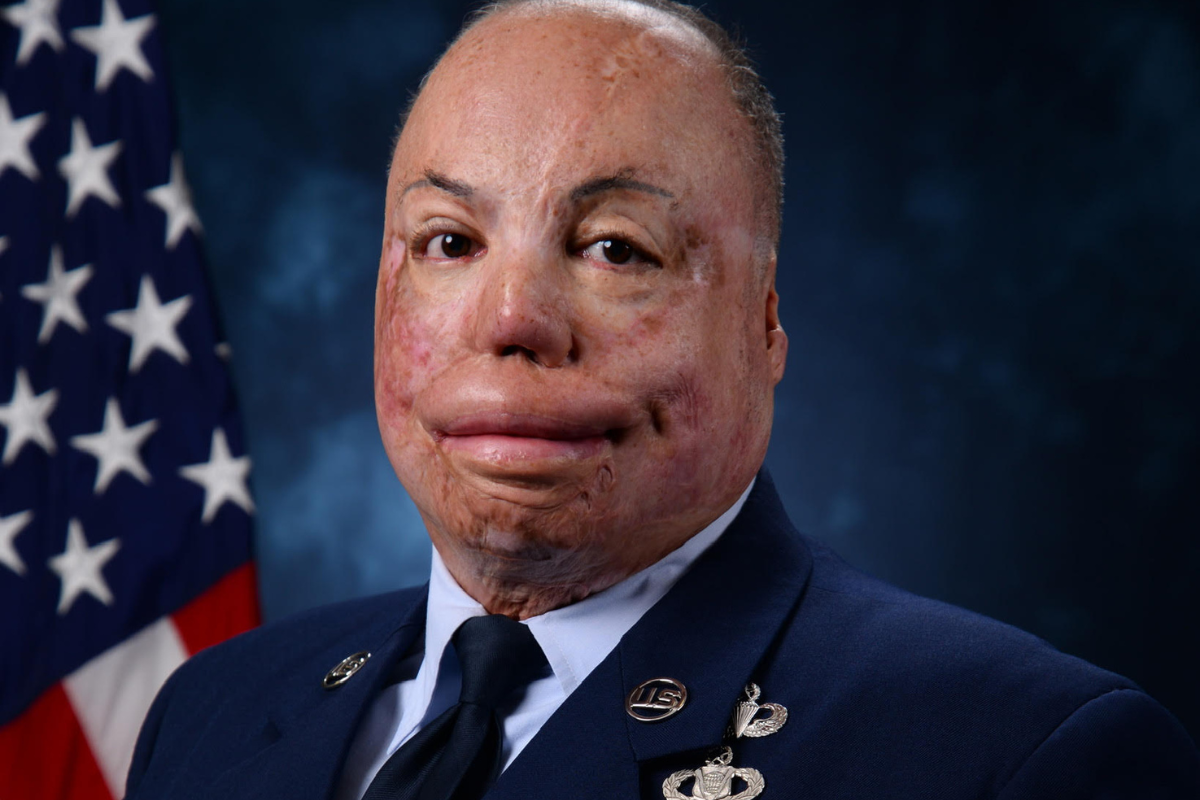 WOUNDED WARRIOR
DT was injured while serving in Afghanistan. leaving him with severe burns across more than 80% of his body, the loss of one hand and almost all fingers on the other hand. DT was given a 15% chance of survival. But he had a promise to keep to his son: that he would never have to grow up without a father.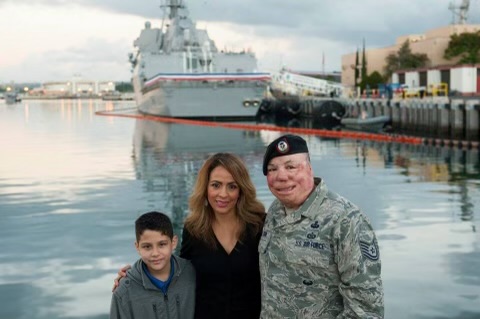 INSPIRATION TO ALL
DT's evaluation of his life experiences, humor and inviting personality allow him to connect with audiences on a deep personal level. His keynote speeches have inspired and motivated thousands of attendees from all over the globe promoting a culture and mindset of "Stay Strong Finish Strong"!
"stay strong finish strong"
Senior, Master Sergeant Israel "DT" Del Toro's fight to survive began on the side of a mountain near Qalat, Afghanistan, after his Humvee detonated a concealed landmine. He suffered third-degree burns over 80 percent of his body, as well as losing fingers on both hands from the blast. His comrades kept him conscious until DT could be airlifted out by reminding him of the promise he'd made that he would not leave his three year-old son without a father.
That promise, along with the love and support of his family – his wife, his son, and his Air Force comrades – made possible a story of overcoming the greatest of odds. A recipient of the Pat Tillman Award at the 2017 ESPYs, DT now shares his story of triumph with audiences across the country, inspiring those that hear it to push themselves further if they know what they're fighting for.

purple heart
For the injuries he sustained in the line of duty, the Air Force Chief of Staff presented Sgt Del Toro with the Purple Heart.

bronze star
The Bronze Star Medal (BSM) is a United States Armed Forces decoration awarded to members of the United States Armed Forces for either heroic achievement, heroic service, meritorious achievement, or meritorious service in a combat zone.

pat tillman award
For his perseverance and attitude, Del Toro was presented with the Pat Tillman Award at ESPN's annual ESPY Awards on July 12th, 2017.
A patriot's promise
An inspiring memoir of promises kept, overcoming obstacles, and what it means to sacrifice for others, written by a special ops paratrooper with the Air Force.